SCHEDA IOT Internet OF Things - Attuatore WiFi a 16 uscite
Scheda di automazione Internet of Things a 16 uscite. Con questa scheda potrete controllare 16 relè con carichi fino a 10A tramite il browser web del PC o dello smartphone. Disponibile anche una App per android nella sezione "software". La procedura di impostazione di questi moduli è molto semplice ed intuitiva.
Possibilità di agganciare la vostra rete WiFi con protezioni wep, wpa e wpa2. Non è possibile utilizzare l`autenticazione radius.
Dimensioni: 18x8x3 cm
Alimentazione: 12V cc stabilizzati
Assorbimento: 100..1400mA
Portata contatti relè: 10A
Download [Istruzioni loT 2020 - V13.pdf]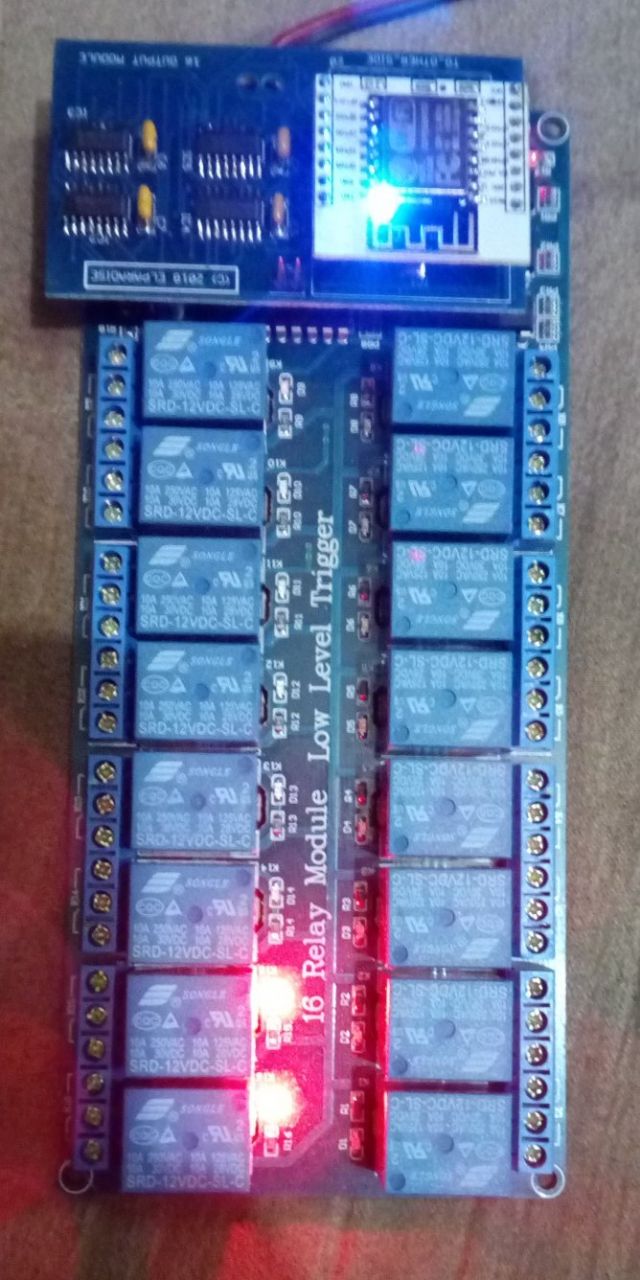 Prezzo: 40 €